Committed for development and improvement of solar power generation and other waste to energy technologies so as to provide high efficiency equipment's, products and services for betterment of our eco-system. We manufacture High quality Crystalline Panels from 10W to 250W with highly advance and automatic production facility in collaboration with European technology providers. Our Team has expertise in design and manufacturing Solar modules, Solar Cells, Solar Street Light, Solar Water Pump, Solar Home Lighting Solution and complete solar PV industry.
At Jogwte, we manufacture best and sophisticate quality Solar PV Modules having high efficiency and power. We ensure that all our products are reliable and verified.
Now at Jogwte, you can produce your own power with our Solar Rooftop plant that is also available in two categories – On Grid and Off Grid..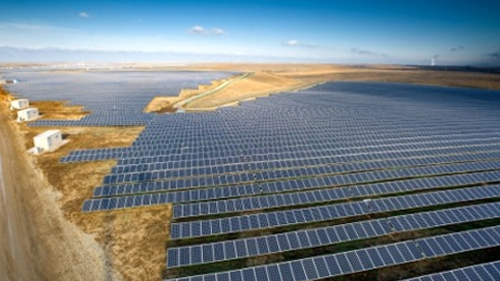 At Jogtwe, we offer best range of Solar MW Scale Project that include best Technical or Commercial consulting, Subsequent Consulting for revenue maximization
Jogwte offers wide array of Solar streetlight comprising of a pole with a battery bank, photovoltaic module and LED or CFL luminaires that can be used for multiple uses.
Having a small power house right at its heart, a solar water pump comprises of various modules that can be used for different applications.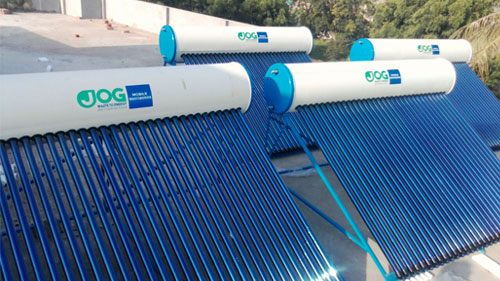 Solar water heater make use of thermal systems to heat water that can used for domestic purposes, swimming pools, bathing during winter and many more.